ILDN Pre-Budget Submission 2022
Our Pre-Budget Submission 2022 - 'The Chance for an Inclusive & Developmental Budget' is available to download here.
ILDN COVID-19 Social Enterprise Regeneration Programme 2021
Applications for the COVID-19 Social Enterprise Regeneration Programme, funded by the Department of Rural & Community Development, are now closed. Successful applications will be announced in early May.
COVID-19
Right now, your Local Development Company is open for business through a combination of office work, home and remote working as well as being physically present in the community through their Social Inclusion and Local Employment Service staff, Tús workers, Rural Social Scheme and LEADER staff – observing Social Distancing protocols.
They are offering assistance to you and your community group, especially the most vulnerable.
Given their presence in local communities, the LDC response to the crisis has been rapid and widespread, with many of their 170,000 service users reached in the early days and weeks of the crisis. 
Currently, the 49 LDCs are receiving over 2,200 calls daily with COVID – specific requests for assistance and, in response, there are now 1,398 LDC staff plus scheme participants working directly on Ireland's Community Call Response. The response in each area is different as LDCs support local structures and needs rather than imposing general solutions.
The wide range of responses now in place includes Friendly Calls services; Food provision; Pharmacy & Shopping Services; Employment and Self-Employment Supports; Supports to Community Groups; Online Training; Health, Well-Being and Social Prescribing; Mental Health Supports; Online grinds and education services to disadvantaged students; Supports to Social Enterprises; Supports to key target group such as Travellers, Roma, migrants and asylum-seekers.
All 49 LDCs are also key players in their Local Authority-led Covid-19 Community Call Response Forum.
Irish Local Development Network (ILDN)
The Irish Local Development Network CLG (ILDN) is the representative body for Ireland's Local Development Companies (LDCs). These 49 not-for-profit groups are building inclusive, vibrant communities and better life chances for people in every part of Ireland.
They assist communities and disadvantaged persons/groups with personal development and well-being, social inclusion, employment training and placement, enterprise and social enterprise, community development, environment and climate action.
The ILDN Chairperson is Jim Finn.
Chief Executive Officer is Joe Saunders manager@ildn.ie
Director of Communications & Public Affairs is Jonathan Hoare jonathan.hoare@ildn.ie
Administrator is Tanya Higgins-Carey admin@ildn.ie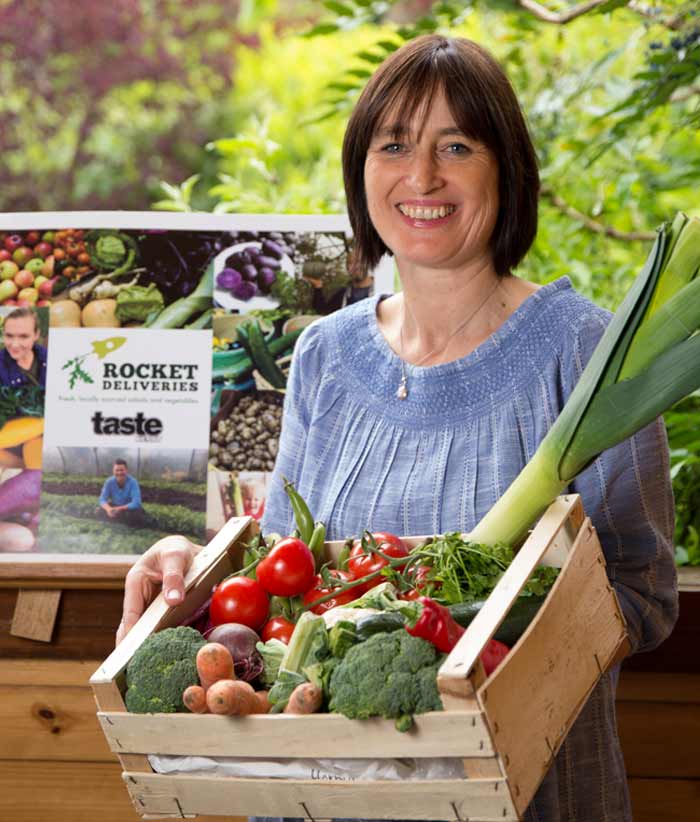 Local Development
Companies
Community Groups
Assisted Annually
Persons Assisted
annually
Value of Programmes
Delivered Annually