ILDN Social Enterprise IMPACT Awards Launched
If you are an Irish social enterprise, check out our recently-launched Social Enterprise IMPACT Awards for a chance to win one of three €10,000 grants for your social enterprise:
ILDN Welcomes UN award for SICAP programme
Our Chairperson Mr Jim Finn welcomed the United Nations decision to award the SICAP programme this prestigious award for public service. Please see our press release in the news section.
Welcome to our  Ukrainian Guests
ILDN members nationwide are working on a large range of integration and resettlement supports for our guests. Please contact your local LDC through the directory on this site for further information.
Irish Local Development Network (ILDN)
The Irish Local Development Network CLG (ILDN) is the representative body for Ireland's Local Development Companies (LDCs). These 49 not-for-profit groups are building inclusive, vibrant communities and better life chances for people in every part of Ireland.
They assist communities and disadvantaged persons/groups with personal development and well-being, social inclusion, employment training and placement, enterprise and social enterprise, community development, environment and climate action.
ILDN Chairperson - Martina Earley
Chief Executive Officer
Dr Carol Baumann Carol.Baumann@ildn.ie
Finance and Administration Officer
Conall Greaney Conall.Greaney@ildn.ie
Programmes, Impact and Communications Officer
Michelle Mullally Michelle.Mullally@ildn.ie
Research, Policy and Rural Affairs Officer
Philip O'Donnell Philip.ODonnell@ILDN.ie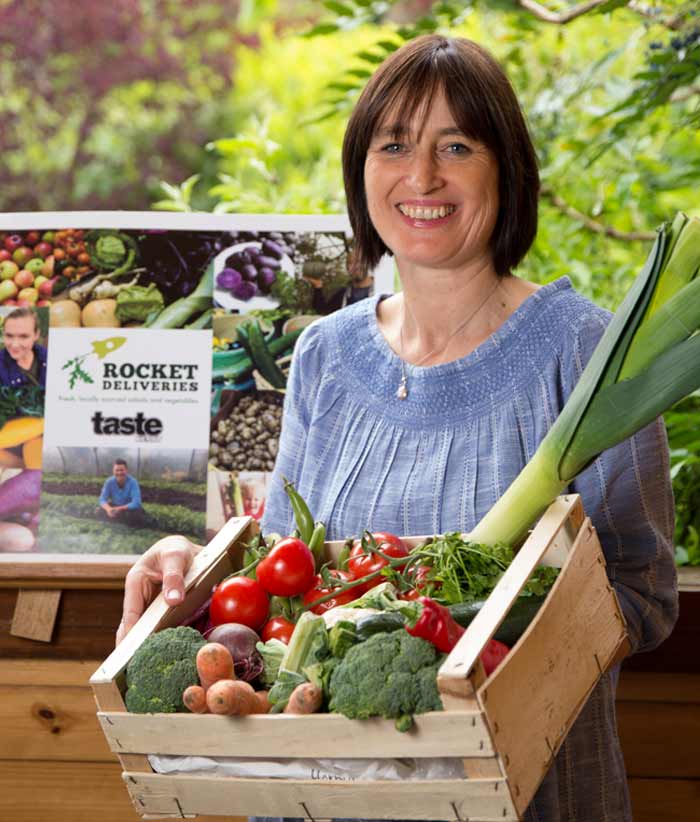 Local Development
Companies
Community Groups
Assisted Annually
Persons Assisted
annually
Value of Programmes
Delivered Annually