Scroll Down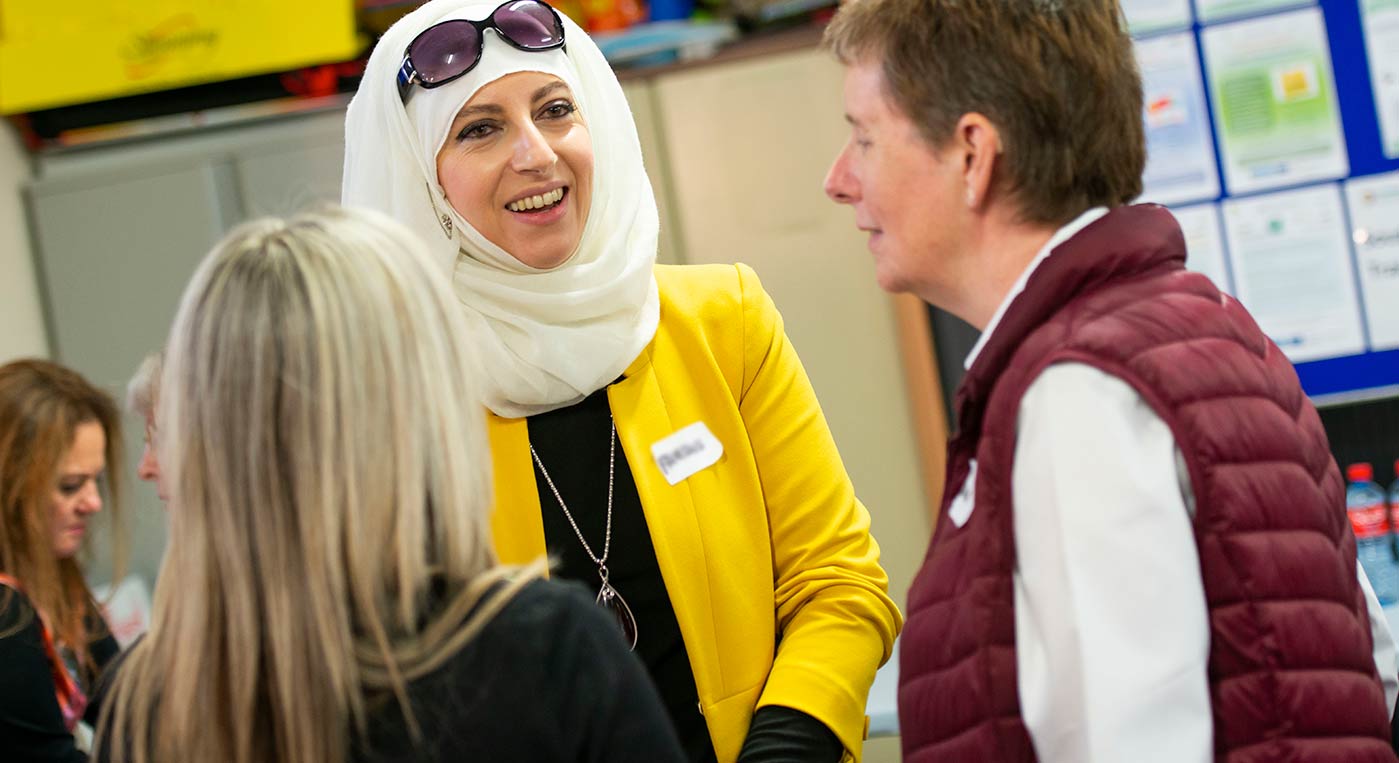 Local Development Companies
Building Vibrant, Inclusive Communities across Ireland See directory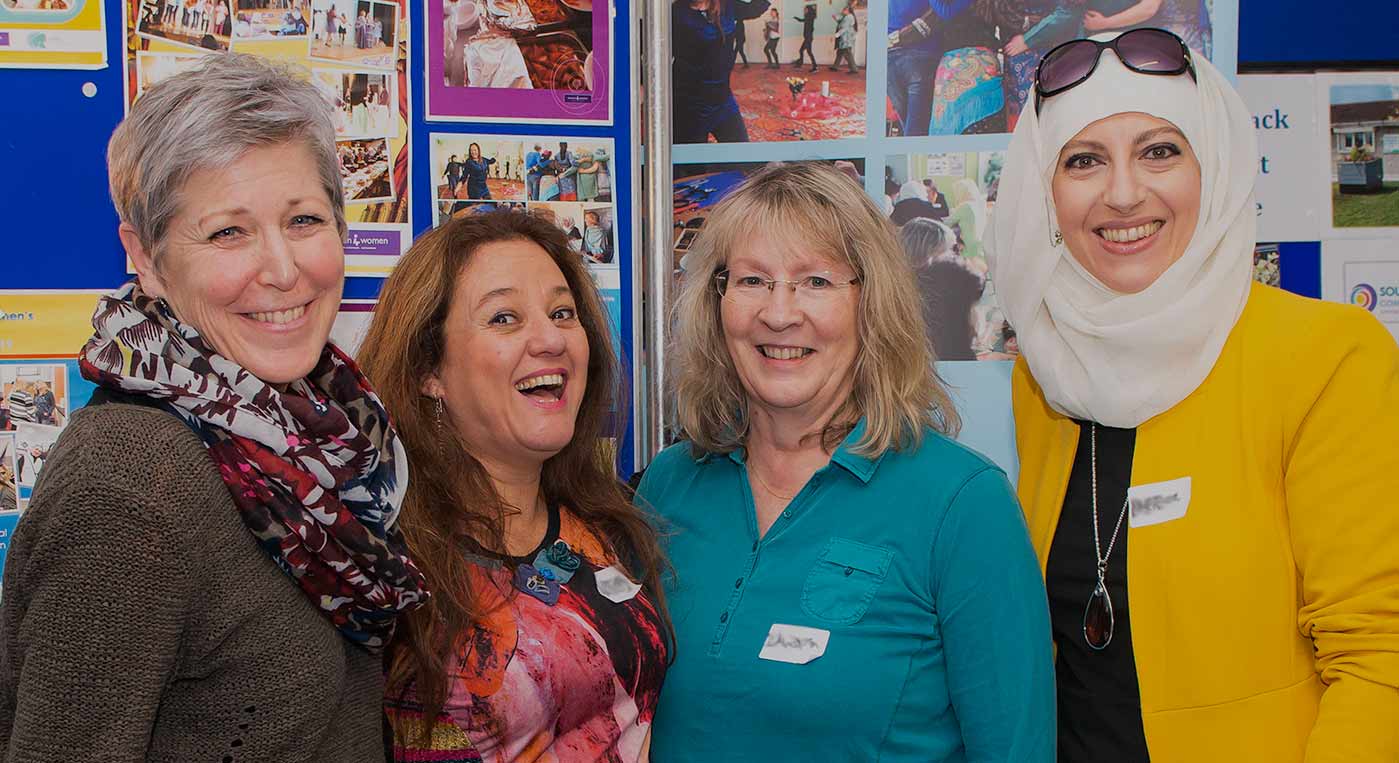 Local Development Companies
Building Vibrant, Inclusive Communities across Ireland See directory
News:
ILDN Press Release on 2023 Pre-Budget Submission:
LOCAL DEVELOPMENT COMPANIES CALLING FOR €19 MILLION PER YEAR INCREASE IN LEADER FUNDING AND RESTORATION OF SOCIAL INCLUSION SPENDING TO PRE-CRASH LEVELS
The country's 49 Local Development Companies (LDCs) are calling for an extra €19 million per year for the rural development programme, LEADER, and the restoration of social inclusion spending under the SICAP programme to pre-financial crash levels. The calls were made in the Budget 2023 submission to Government by the Irish Local Development Network (ILDN) which is the representative body for the 49 LDCs around the country.
ILDN Chairperson, Jim Finn, explained that SICAP funding is now at approximately half the level it was at in 2008 despite the fact that programme has recently won a UN Public Service Award.
"The purpose of SICAP is to reduce poverty and promote social inclusion through community development, pre-employment and social enterprise supports. Despite the fact that the programme's target groups are experiencing intense food and fuel poverty – due to rapidly rising prices – and finding great difficulty in securing affordable homes, the current budget level for the programme is approximately half of the €85 million level in 2008.
"The budget for SICAP needs to reflect a sense of real urgency in addressing the various crises affecting those excluded from the mainstream and that is why we want to see Budget 2023 take the first significant step towards restoring the SICAP budget to pre-crash levels."
Jim Finn said that budget for the EU LEADER programme – which supports local development in rural areas – has fallen from €55 million per year to €36 million per year for the period 2023 to 2027.
"This represents a significant shortfall on the average budget over the previous LEADER programme. This reduced income for the programme will lead to reduced funding for community infrastructure and enterprise development in rural areas – at a time of severe pressure on the rural economy due to the impact of fuel inflation – and will lead to staff lay-offs by Local Development Companies too.
"In order to mitigate the undoubted and significant impact on rural communities, ILDN is calling for a restoration of funding to the previous €55 million per year or the introduction of a National Rural Development Programme along the lines previously implemented to address shortfalls in LEADER allocations," Jim Finn concluded.
To see the full submission please go to our resources page: ILDN_BudgetSubmission-2023.pdf.
Irish Local Development Network (ILDN)
The Irish Local Development Network CLG (ILDN) is the representative body for Ireland's Local Development Companies (LDCs). These 49 not-for-profit groups are building inclusive, vibrant communities and better life chances for people in every part of Ireland.
They assist communities and disadvantaged persons/groups with personal development and well-being, social inclusion, employment training and placement, enterprise and social enterprise, community development, environment and climate action.
ILDN Chairperson – Jim Finn.
Chief Executive Officer  – Dr Carol Baumann Email carol@ildn.ie Phone 087-9379572
Employment & Enterprise Coordinator –  Donie McGrath donie@ildn.ie Phone 086-0634854
Administrator –  Tanya Higgins-Carey admin@ildn.ie
The Network in Numbers
49
Local Development
Companies
2,100
Staff
Nationwide
15,000+
Community Groups
Assisted Annually
170,000+
Persons Assisted
annually
€340
Value of Programmes
Delivered Annually
Get the latest
News & Case Studies