Irish Local Development Network (ILDN)
The Irish Local Development Network CLG (ILDN) is the representative body for Ireland's Local Development Companies (LDCs). These 49 not-for-profit groups are building inclusive, vibrant communities and better life chances for people in every part of Ireland.
They assist communities and disadvantaged persons/groups with personal development and well-being, social inclusion, employment training and placement, enterprise and social enterprise, community development, environment and climate action.
The ILDN Chairperson is Jim Finn, the Manager is Joe Saunders and the Administrator is Tanya Higgins-Carey.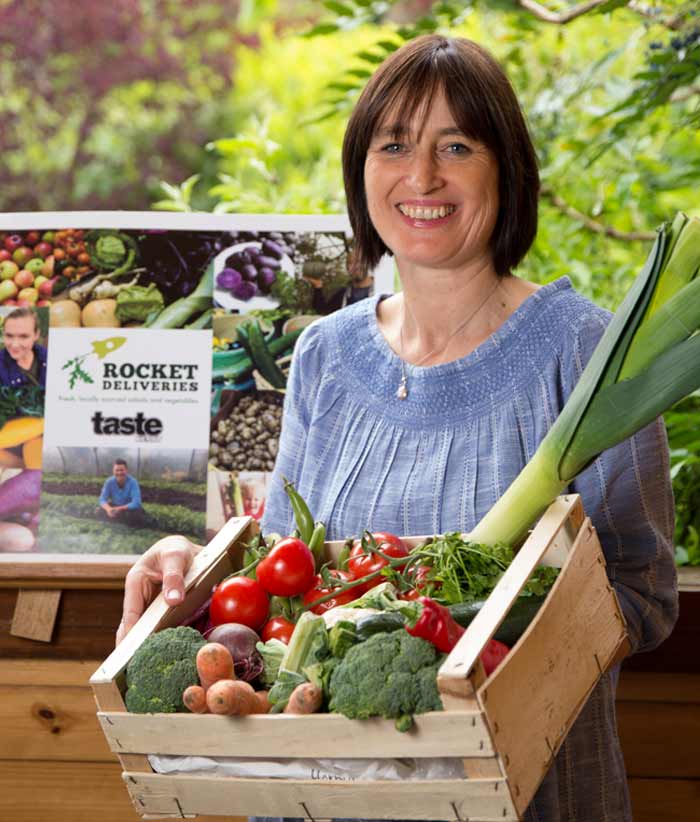 Local Development
Companies
Community Groups
Assisted Annually
Persons Assisted
annually
Value of Programmes
Delivered Annually