This programme strives to facilitate eligible organisations to collaboratively develop supports, tools, know-how and approaches to assist local communities take climate action. The strand focus is on climate education, capacity building and learning by doing – moving beyond 'raising awareness' to build the knowledge, skills, attitudes and values necessary to respond to the challenges of climate change at a community level. Projects will demonstrate inclusivity in design and practice, so that no one is left behind.
Our consortium's project is Retrofit Ready.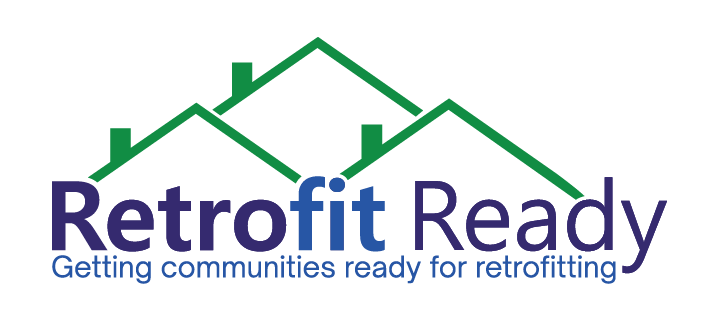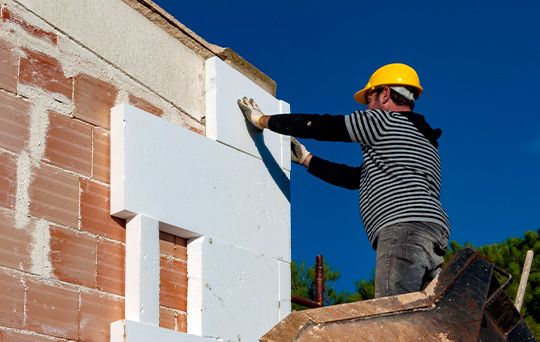 Introduction:
Retrofit Ready is a community led awareness raising measure for Home Retrofit scale up. Staff will design, deliver and refine participatory training for local retrofit advocates working under existing LDC & SEC structures. The aim to achieve heightened awareness of technical & commercial questions so homeowners can engage with retrofit contractors & SEAI grants from a position of knowledge.
A key component will be the development of standard retrofit advocate training curriculum, guides and materials on how to mobilise community as well as technical & commercial expertise to scale up retrofit efforts.
Project Areas:
Briefings and training will be delivered at community level in:
Sligo
Leitrim
Cavan
Monaghan
Attendees may be from outside the target counties.
Who is it for:
Retrofit Ready is for anyone who is interested in improving the energy efficiency of their homes, offices or community buildings.
Those who will find it of benefit are:
Home owners
Office owners
Community leaders.
Training Dates and Locations:
Please click on your county to find dates and locations of the training.
Sligo
Leitrim
Cavan
Monaghan
Contact details:
For more information please contact your local Retrofit Champion:
Sligo/Leitrim XXXXXXXX
Cavan/Monaghan XXXXXXXX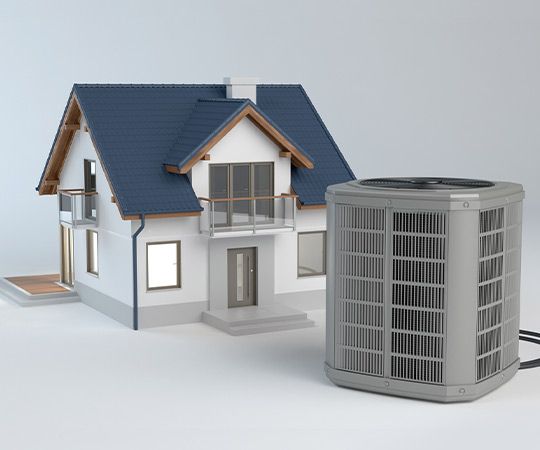 The Community Climate Action Programme: Climate Education, Capacity Building and Learning by Doing (Strand 2) is funded by the Government of Ireland through the Department of Environment Climate and Communications.